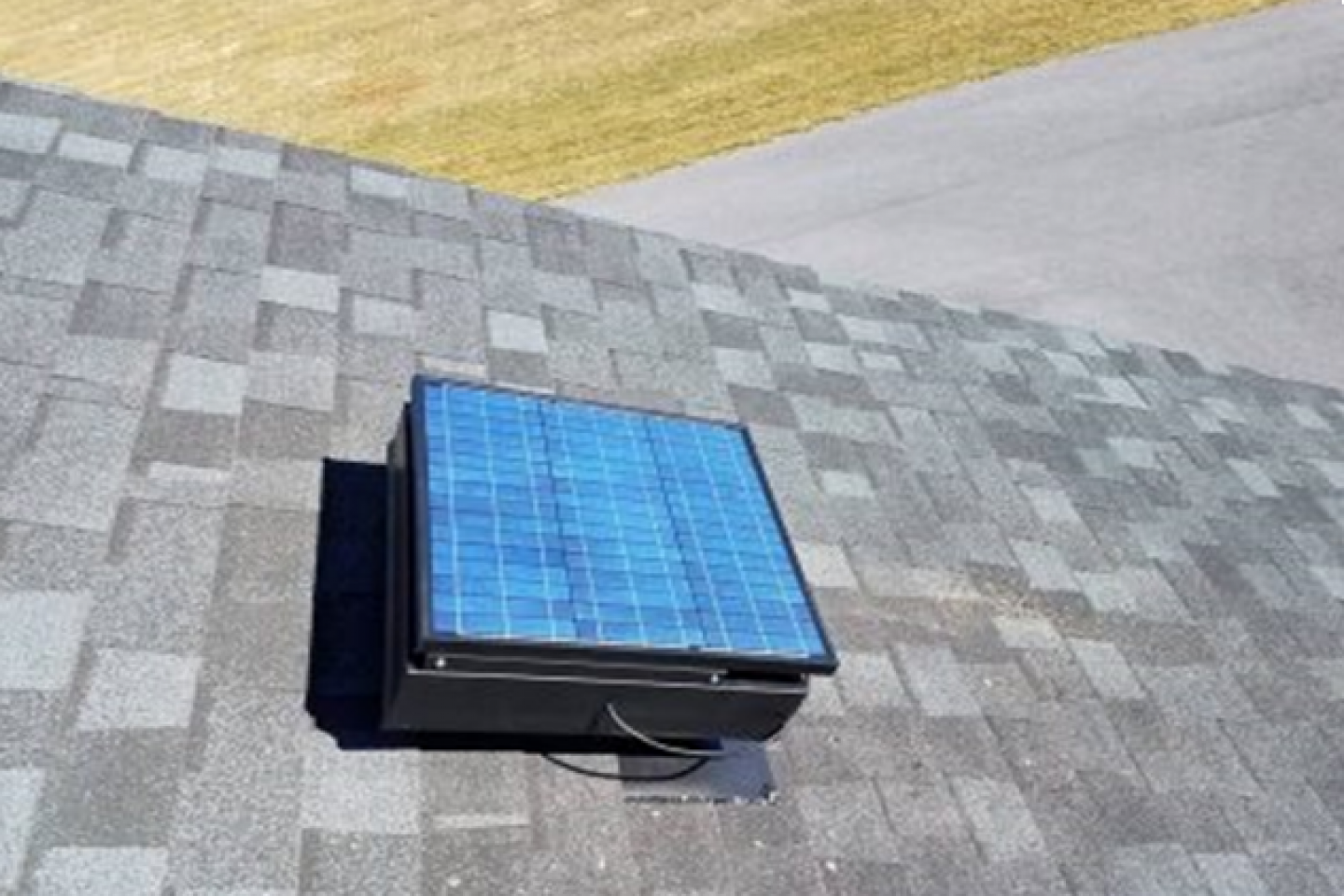 Schedule a free home energy assessment in Abingdon, Lebanon & Bristol, VA
Make Your Home More Energy-Efficient
Trying to reduce your impact on the environment? Maybe you're just tired of high heating and cooling bills. With a home energy assessment, you can find out where your home can be improved. An inspector from Highlands Custom Homes, LLC can check every area of your home from the basement to the attic to create a home energy assessment.

We'll examine your energy usage and check your living space with an infrared camera to find the spots where energy is escaping. You'll receive a breakdown of your energy use and suggestions for improvement.

Take advantage of our free home energy assessment services in the Abingdon, Lebanon & Bristol, VA area by calling us now.